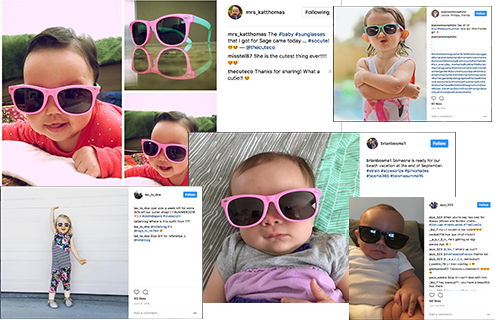 People Have Literally DIED From CUTENESS Overload When They See Our Flexible Sunglasses On Their Babies!
And moms are flooding us with comments and pics. Their babies and toddlers are getting so many "AWE's" from friends and even strangers when they wear these.
"Everywhere I take Ashlyn, the store, Starbucks, the park, when she's wearing these sunglasses, people say, 'oh my gosh your little girl is so adorable!'"
- Lindsey, Ashlyn's Mom

You gotta admit, they're pretty darn cute!

Want a pair? Check out our FREE sample offer at the bottom of this page.
Virtually Unbreakable? Whaaaaat??
"I LOVE these! I can just hand them back to my 2 year old when we're in the car and I don't have to worry that he will break them while I'm not looking!" - Courtney
Made out of amazing flexible material that holds its form
even when bent. So much more capable of
standing up to rambunctious toddlers than the typical fragile sunglasses you
get at Target.

Polarized and 100% UVA / UVB Polycarbonate
Lenses
Protect baby's eyes from harmful UV while riding in the car,
and in the stroller. Cheap drugstore sunglasses for kids almost never have 100%
UV or polarized lenses!
ALSO, polycarbonate
lenses on baby / kid sunglasses? Isn't that overkill? Maybe, but we think its
super cool to make these with the same lightweight lenses you pay extra for at
the glasses place.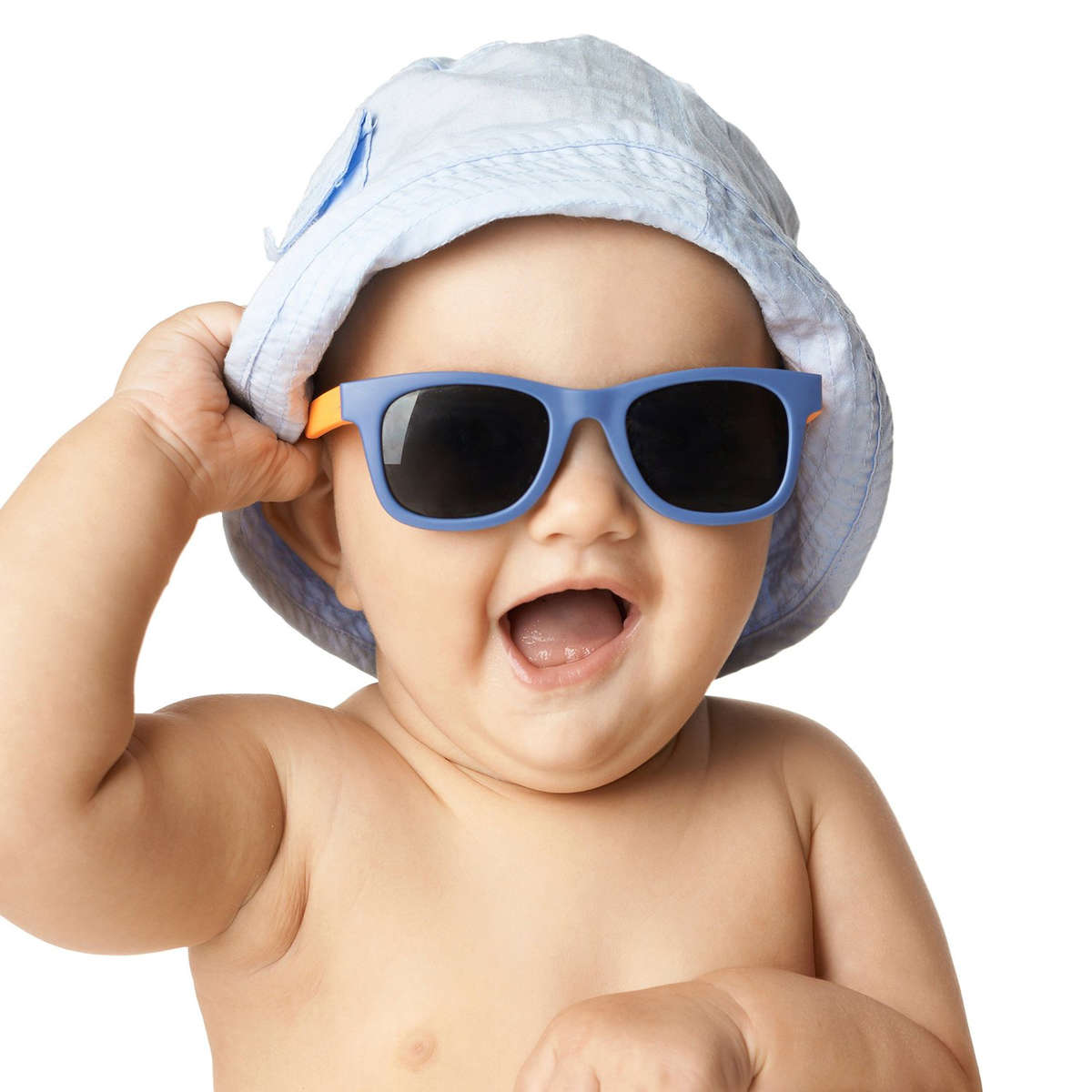 Safe For Babies and Toddlers!
Made from TR90 produced through Swiss technology as a
thermoplastic material that is incredibly durable, flexible, and lightweight. Glasses made with TR90 are extremely comfortable because they are rigid yet flexible. They can bend under pressure and contour to a child's face comfortably even after they have grown. TR90 is also non-toxic and safe for teething babies!
TR90 is FDA approved,
BPA free and baby safe
Moms Can't Stop Sharing These!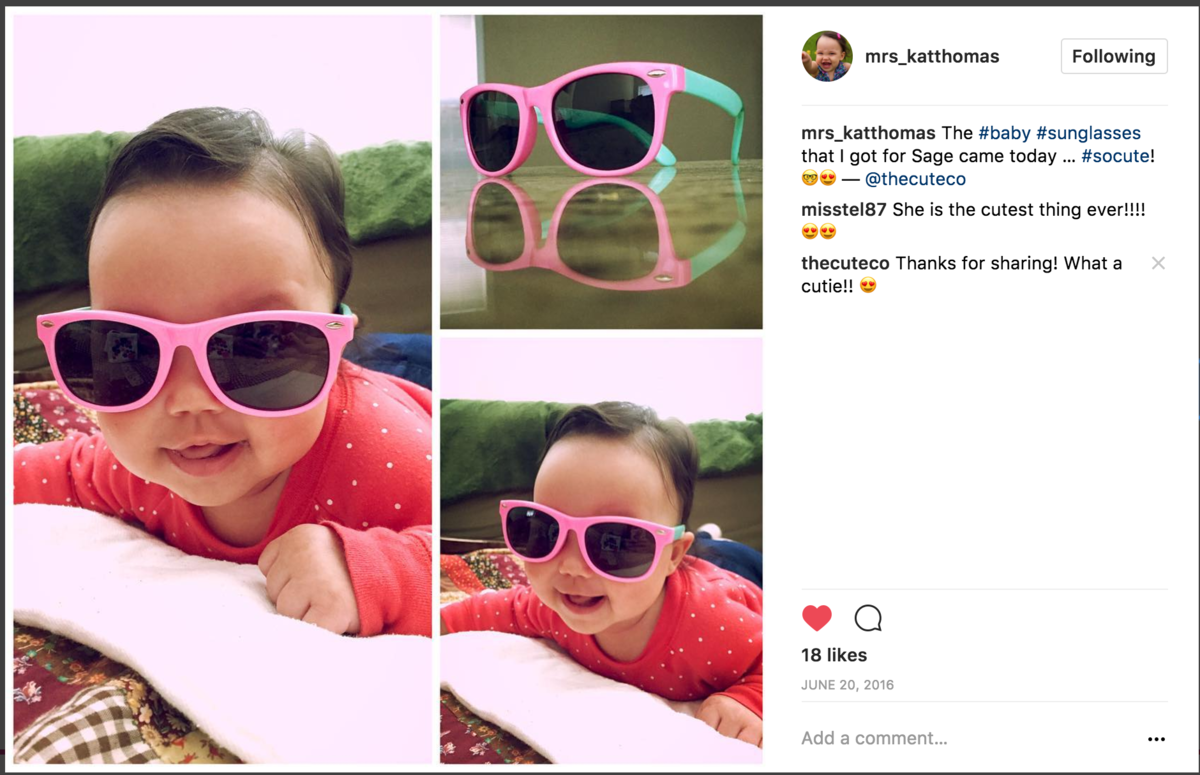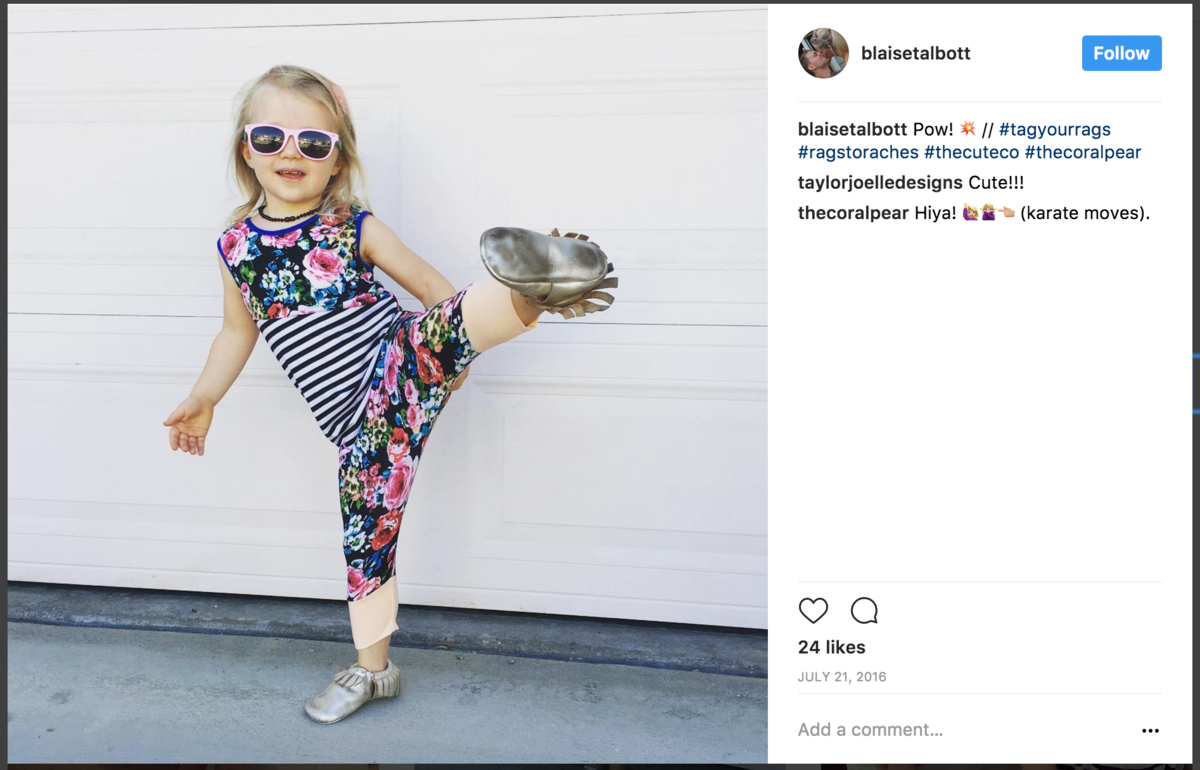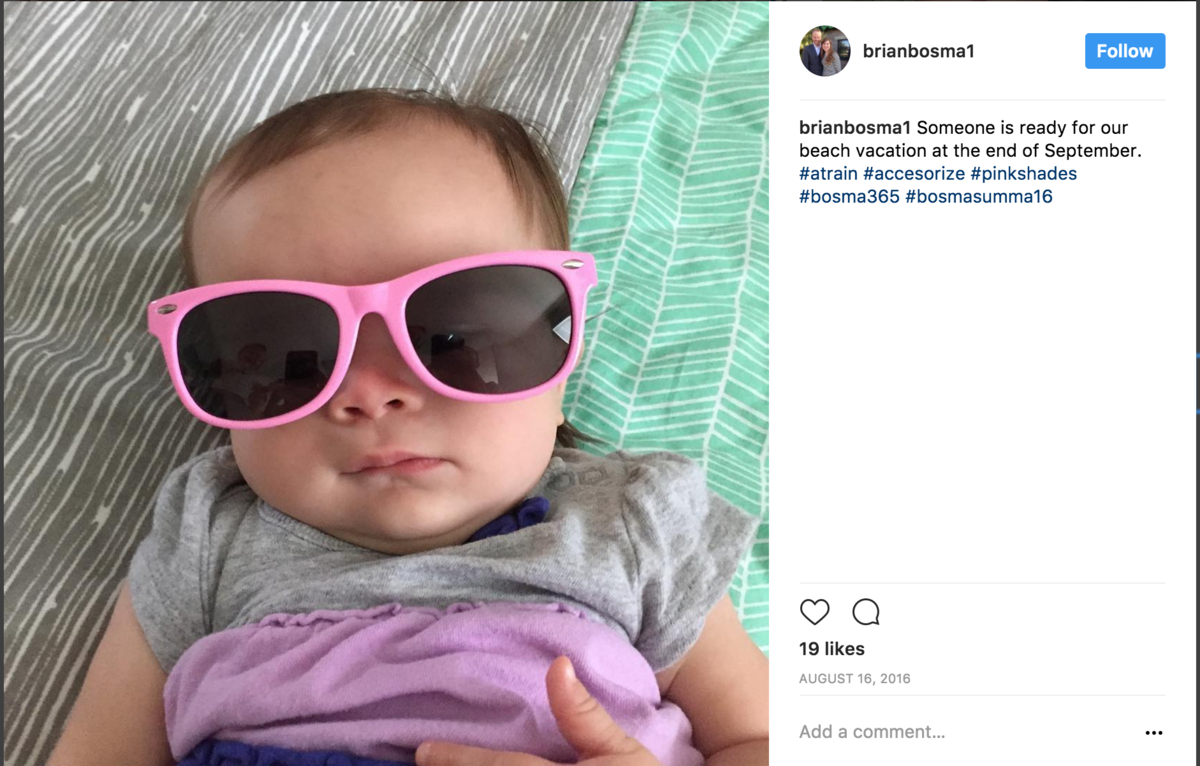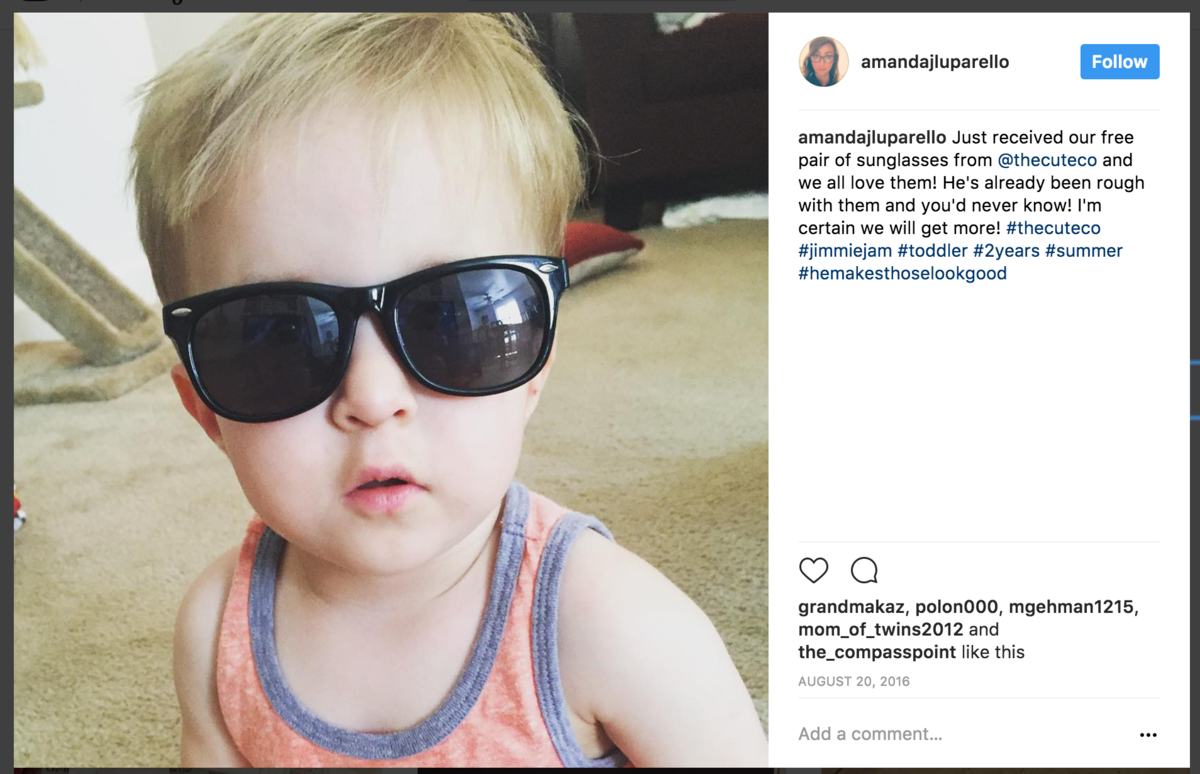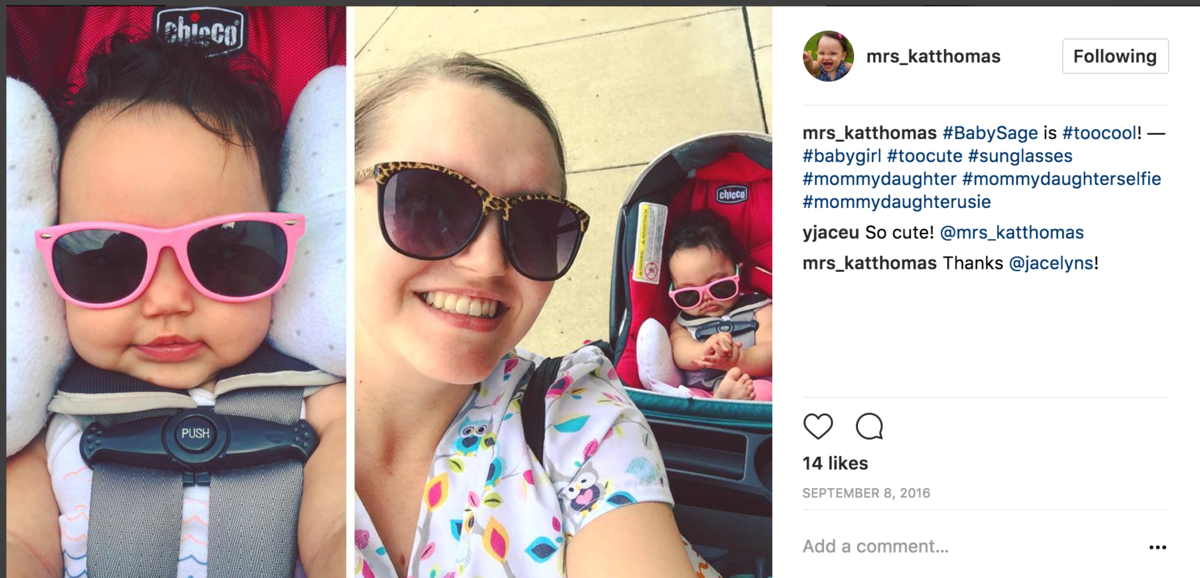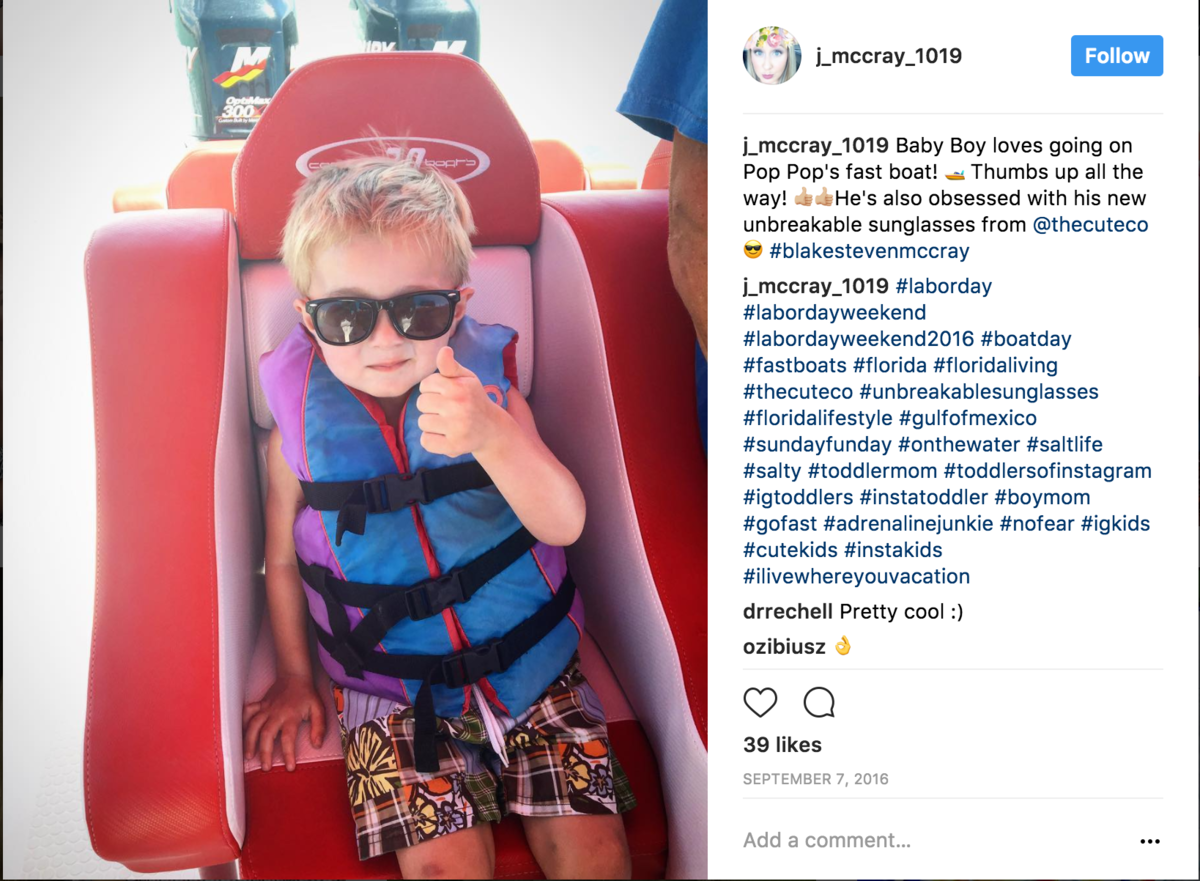 Want a Pair?
Cute Co. Virtually Unbreakable Sunglasses Are $18

But right Now You Can Get a Sample Pair FREE
Just pay shipping from our factory!
Only $8.87 to ship your pair!
Claim Your Free Pair Here